Manchester United appear to be improving as a unit week in, week out, but it's safe to say they're still far from the intimidating animal they once were—more of a house cat than a ferocious lion.
However, the fact that they're on the way to getting their roar back will bring nothing but encouragement, and when the summer transfer window rolls around, the opportunity is there for manager Louis vanGaal to get his squad up to scratch.
There's only so much that throwing millions around can do, though—as Angel Di Maria and Radamel Falcao have proved thus far—so it's all about signing the right player for the Dutchman. Our two rumoured stars would certainly fit the bill.
Paul Pogba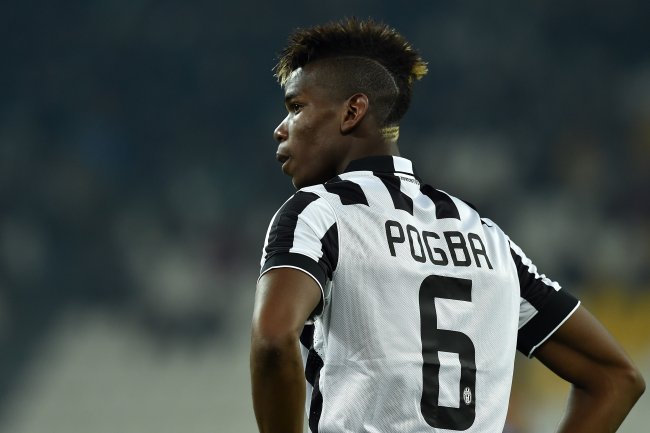 Valerio Pennicino/Getty Images
Another day, another Paul Pogba rumour. The Juventus star has been linked to every big club imaginable, and Manchester United are reportedly set to do everything in their power to get him back in red.
As Jason Burt of the Daily Telegraph wrote, Pogba has been identified as United's No. 1 target this summer, with a bid in the region of £60 million expected.
Van Gaal is in good company on that front, though, as several big guns around Europe are said to be scraping the pennies together and preparing astronomical bids.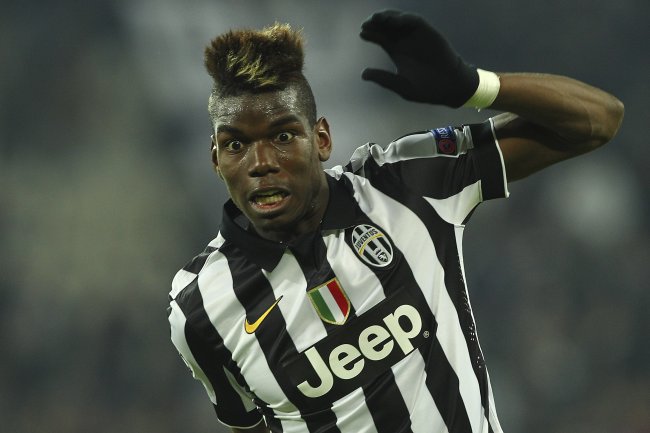 Marco Luzzani/Getty Images
It could well prove to be a case of whoever Pogba chooses if indeed he wants to leave Turin, and some may have ruled out a return to OldTrafford under the premise that he didn't enjoy his time there.
The Frenchman left Manchester United back in 2012 after failing to break into the first team, but he revealed to FourFourTwo that he still holds the club dear (via David Anderson of the Daily Mirror):
I'm impatient. It was the feeling I had. The coach [Sir Alex Ferguson] had faith in me, but didn't put me on. He said that I was too young. He said 'your time will come', but it never did. It didn't come. But it does not mean I will speak ill of Manchester United. I love the club.
Michael Regan/Getty Images
While Pogba may love United, it's safe to say that leaving Old Traffordwas the best thing that ever happened to him. Had he stayed at the club, would he be the phenomenon he is now?
It's difficult to say, but the fact remains that getting him back would be nothing but a good thing for the club.
Per WhoScored.com, Pogba has scored nine goals and assisted four more in all competitions this season, but his game is much more than that.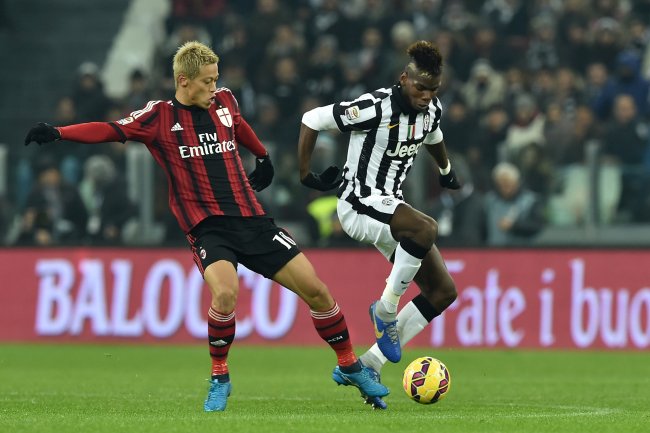 Valerio Pennicino/Getty Images
He possesses expert vision, awareness, pace, power and versatility and would undoubtedly slot into the United midfield with ease.
It's just luring him back that will prove tough for United, although the star has plenty of time on his hands to ponder his options.
That means Van Gaal and Co. can lay their cards on the table early and give Pogba something to think about.
Mission No. 1, however, will be getting United back into the Champions League next season. As without that, Pogba won't even think about a return.
Paulo Dybala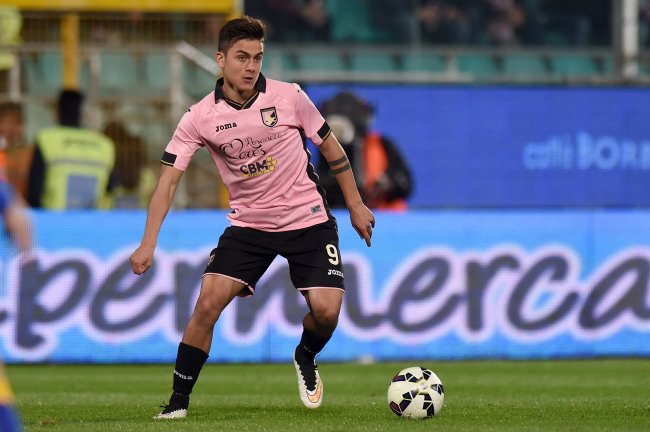 Tullio M. Puglia/Getty Images
Collymore speaks of the need for United to get rid of theunderperforming Radamel Falcao and fellow striker Robin van Persie, clearing the way for Palermo's Paulo Dybala to step in.
Dybala has been a sensation in Serie A this season, producing excellent performances and drawing attention from Europe's elite, including Manchester United.
Spanish outlet Fichajes.net (h/t Jamie Sanderson of Metro) reports thatArsenal, Chelsea, Manchester City, Real Madrid, Barcelona, Juventusand Borussia Dortmund all want the front man on their books, but United are in pole position to win the race for his signature.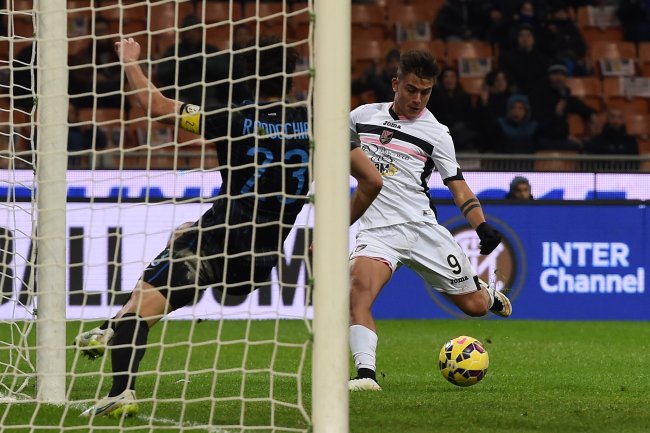 Tullio M. Puglia/Getty Images
A £28.9 million bid is expected to be enough to get Dybala in red, and while a staggering amount of money for a player unproven at the highest level, it could be a wise investment.
The 21-year-old has scored 12 league goals and grabbed seven assists this season, displaying the kind of finishing prowess of a far more senior forward.
His playing style is very much like that of Javier Hernandez—his first thought is how to find the back of net or get in behind the defensive line.
However, being such a young player, is a move to the Premier League a wise one?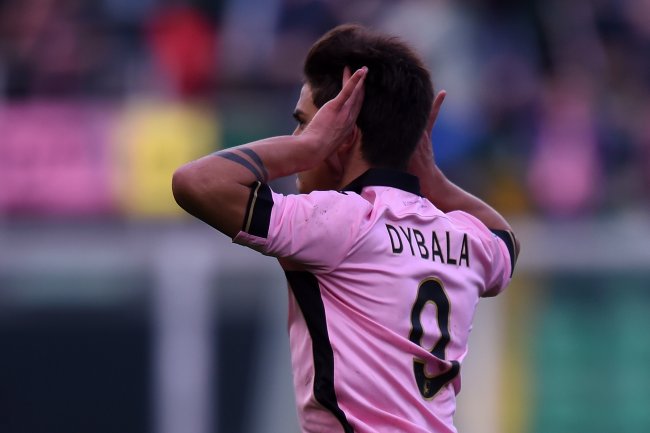 Tullio M. Puglia/Getty Images
The pressure of being a Manchester United striker is astounding. Just look at Radamel Falcao.
The Colombian has proved his worth at the top level for years, but he just can't cut it for United.
Dybala just needs a few more years to better himself and get a confident, mature head on his youthful shoulders.
Even so, it's safe to say that United could do with a top-class goalscorer.
Having a world-class poacher in the ranks is an important asset, and should Dybala make the switch to Old Trafford, few are likely to be disappointed.