A priest has been killed during an attack in a church in France's northern Normandy region, police said.   
Another hostage is reported to have been seriously injured in the attack and is "fighting for life" according to the interior ministry.
The two hostage takers, whose identity and motives are still unknown, were killed in a police operation that ended the assault at the church in Saint-Etienne-du-Rouvray, a spokesman for the interior ministry said.
The Élysée Palace issued a statement saying that President Francois Hollande and Interior Minister Bernard Cazeneuve are on their way to the scene.
The police operation was completed by 11am French time (10am Irish time).
Officers from the elite anti-terrorist Raid squad were called in to assist local police.
The area around the church remains cordoned off and the old town is out of bounds.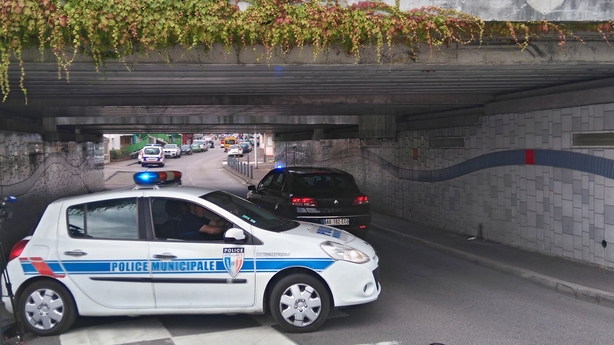 The attack comes 12 days after a 31-year-old Tunisian killed 84 people in the French Riviera city of Nice when he ploughed his heavy goods truck into a crowd of revellers during Bastille Day celebrations on 14 July.
The so-called Islamic State claimed the attack.
France's anti-terrorist prosecution unit said it had taken over the investigation into the Normandy attack.