The girl who won Miss Kenya 2016 pageant, Roshanara Ebrahim, has been stripped of her lucrative title.
Ebrahim will not be representing Kenya in the future in her former capacity- whether domestically or internationally.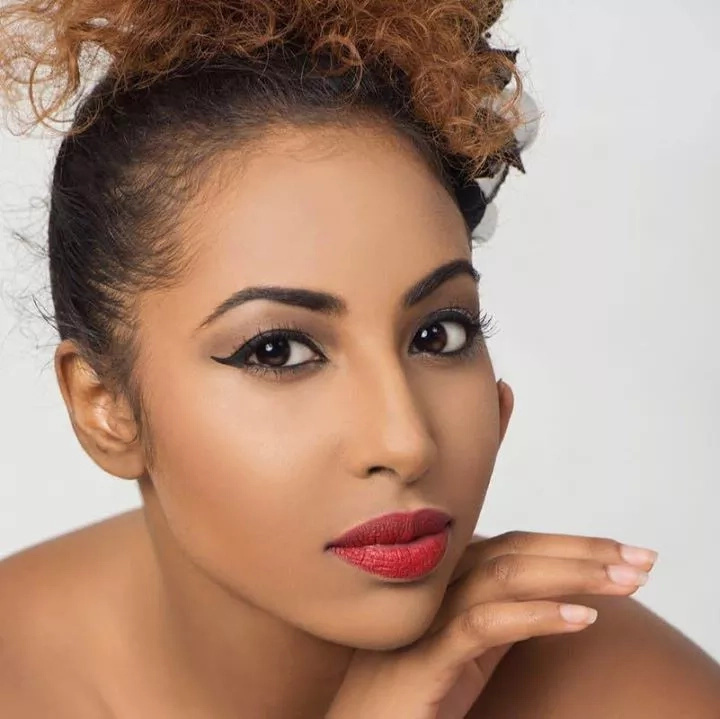 The 2016 Miss World pageant will take place in Washington, District of Columbia (USA) on Tuesday, December 20.
A statement from the office of Miss World Kenya records thatEbrahim's personal life and the drama thereof resulted in the stripping since the office is very particular about the strictness of  their code of conduct.
Ebrahim was notified of the stripping by the office and accepted the decision. Her statement on social media after stripping read in part, of her anguish at the new developments.
"It is with great sadness that I accept the decision of Miss World Kenya office to relinquish me of my duties as Miss World Kenya 2016. I urge aspiring beauty queens to ensure their personal life does not affect their role as Miss World Kenya. I wish my successor the best as we look to clinching top position in the Miss World competition later in the year," Ebrahim wrote in part.
The office in light of the new developments will announce Ebrahim's successor in the near future.
Ebrahim has previously been linked, rather sensationally to Moses Kuria – the Gatundu South MP who she was alleged to have been romantically involved with.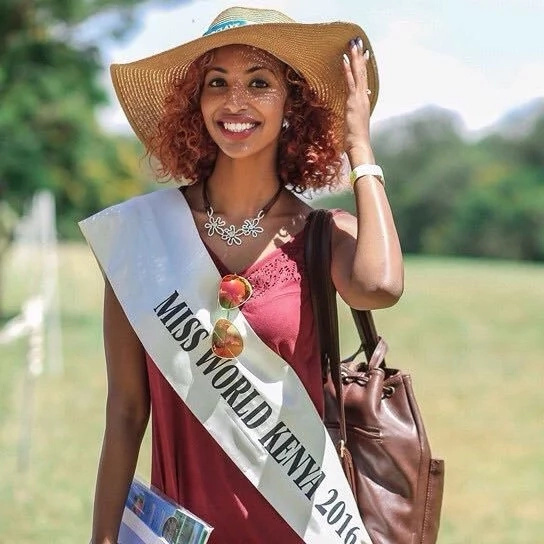 In interviews and statements that she wrote in response  to the allegations, Ebrahim denied any sort of connection with the lawmaker, terming the rumours 'malicious' and 'unfounded'.
On an interview with the-Star, Ebrahim said that she had never met Moses Kuria leave alone get involved with him.
"I am not in a relationship with him. I don't even know him. I was shocked to learn that I was dating a person whom I am not even aware who he was,"Ebrahim told the-Star.
Rumours shifted momentarily from Ebrahim to newer claims that  Kuria who is married and has two kids, was dating former Miss Kenya 2015, Charity Mwangi.
Mwangi denied the claims saying that the only reason she met Kuria was because she is from his constituency.
"I hail from his constituency and I went knocking on his door asking for financial support for my charity. He is among other notable personalities and corporates who have been helping me," explained Mwangi at an interview.
Moses Kuria has  always made it clear that he is married and has two kids.
He at one point made it known that his kids were born in Saudi Arabia and Dubai.