The fossilised bones of 15 bodies from a previously unknown human species have been discovered in a cave in South Africa, in what scientists hailed as a breakthrough in evolution research.
About 1500 fossils were found deep in a cave system outside Johannesburg, hidden in a deep underground chamber only accessible via several steep climbs and rock cavasses.
Experts are uncertain how the "Homo naledi" remains got there, or even how old they are, but the discovery could shed fresh light on the origin of the mankind.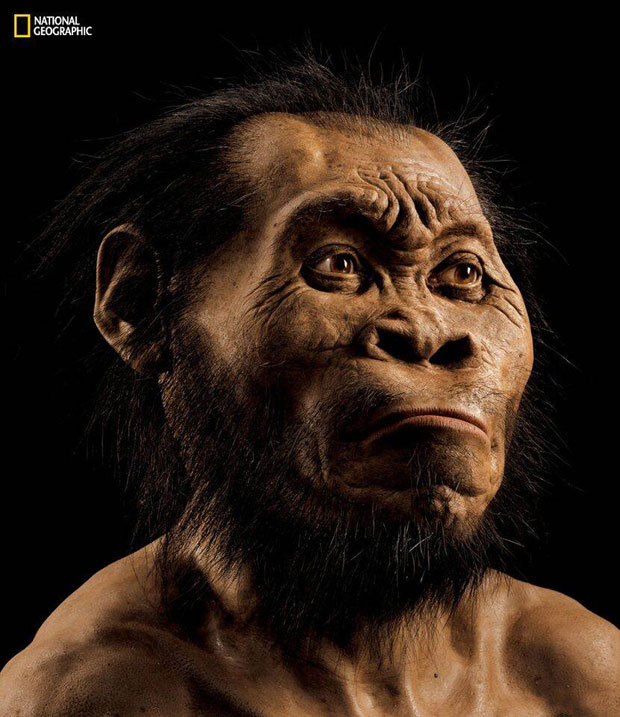 The bones were first discovered in 2013 by Witwatersrand University scientists and volunteer cavers in the Cradle of Humankind, a UNESCO World Heritage Site, 50 kilometres (30 miles) northwest of Johannesburg.
"I am pleased to introduce you to a new species of human ancestor," Lee Berger, research professor at the University of the Witwatersrand in Johannesburg, told reporters at the site.
Ancient human remains have been found in the area since excavations begun in the 1920s.
"The discovery of so many fossils belonging to at least 15 individuals is remarkable," said Professor Chris Stringer, from the Natural History Museum in London, one of the lead analysts on the discovery.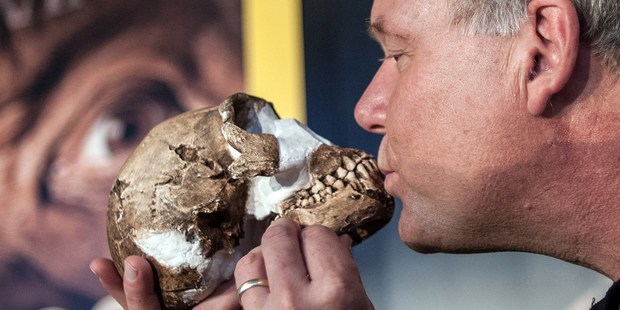 The find highlighted "the complexity of the human family tree and the need for further research to understand the history and ultimate origins of our species," Stringer added.
"The deep cave location where the bones were found suggests that they may have been deposited there by other humans, indicating surprisingly complex behaviour for a 'primitive' human species."
Scientists say the hands, wrists and feet of the bodies were similar to modern humans, but the brain size and upper body were much more like the earliest humans.
"H. naledi had a tiny brain, about the size of an average orange, perched atop a very slender body," said John Hawks, of the University of Wisconsin-Madison, a senior author on the academic paper detailing the new species.
Homo naledi stood approximately 1.5 metres (about 5 feet) tall and weighed about 45 kilogrammes (almost 100 pounds).
The first expedition to the cave chamber in 2013 lasted for 21 days and involved more than 60 specialist cavers and scientists working in dangerous underground conditions.