Call it what you want, content marketing isn't a new concept.
Brands have employed content to reach audiences for decades, and it's only recently that the phrase "content marketing" has come into vogue, largely due to audience fragmentation stemming largely from the spread of social media and shifting consumer interests.
If the past year was about brands wading into the choppy waters of content creation and distribution, 2015 should see more brands diving in with both feet, and marketers paying greater attention to setting actual objectives and outcomes and not just 'doing content' for the sake of being seen to be active.
The Asia Content Marketing Association (ACMA), Association Partner of Content 360, was established a year-and-a-half ago with the intent to assisting brand marketers in understanding the complexities of this discipline, while encouraging debate and sharing best practices.
Its board, which includes a mix of content production agencies, brands and consultants, share their observations on how content marketing will evolve in 2015.
1) Realistic budgets, increased commitment
Relevancy, frequency, audience targeting, amplification and monitoring and data analysis will be the critical ingredients for brands to succeed in content marketing and realise value from their investments. Committed brand marketers will lobby for realistic content budgets and supportive inputs from dedicated teams or agencies. The less committed will simply fall back to old, tired habits and their brands and careers will suffer for it. As attention spans decrease and traditional advertising models continue to lose influence, it's becoming clearer that consumers expect brands to be telling some form of story, and one that is often less about themselves and more about their fans.
Don Anderson, ACMA Chairman and managing director, We Are Social Singapore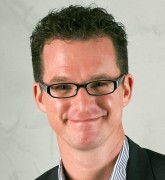 2) 2015: The "smarter" year
Although implementation is most commonly led by the marketing department, content marketing touches upon many more functions of the organisation (HR, PR, Legal etc).
A clear and well-documented content strategy is therefore crucial to a company's ultimate success. As most brands have been testing the technique of content marketing – largely through campaign-based executions in 2014, the "do things smarter" year of 2015 will see a surge in the development of cohesive and comprehensive content strategy work.
– Peter Bakker, commercial director, Asia, King Content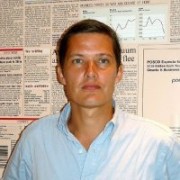 3) Multimedia content strategies will prevail
2015 has already been a time of remarkable transition in content. We have seen the progressive clients of 2014 move on from content marketing trials to become fully fledged brand broadcasters. Brands have sought out dedicated hubs delivering multimedia content in a balanced blend of video, graphics and long form copy and seen integration with social media and eCommerce platforms. The biggest surprise has been the transition from five-figure to seven-figure investments virtually overnight.
– Nick Fawbert, managing director Asia, Brand New Media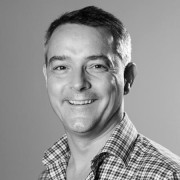 4) Quality content will power the ecosystem, B2B demand explodes
I believe 2015 will be the year where brands across Asia embrace content as part of their overall strategic plan. Campaign-based strategies will remain an important part of the mix, however, brands will demand consistent quality across their entire content ecosystem.
B2B content demand will explode. And the single biggest problem the B2B industry will face is a lack of knowledge in certain verticals – including finance, ICT and natural resources – across the agency landscape.
– Simon Cholmeley, CEO, Novus Media Solutions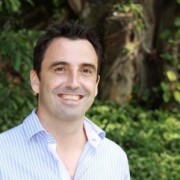 5) Mobile, Mobile, Mobile – it will matter more than ever
Today, over 20% of video views are happening on mobile devices, and that trend is growing quickly. In 2015, brands can expect their content to be viewed primarily through mobile devices. With this in mind, brands will need to develop a mobile website and blog that is mobile friendly.
Brands will also need to focus on local SEO and real-time mobile marketing. This can only be accomplished by understanding your target audience and implementing real-time marketing efforts.
– Shamila Gopalan, managing director, BlinkAsia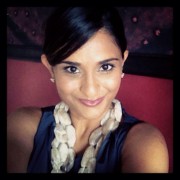 6) Video: the best performer in content marketing
I think video will emerge as the best performing content marketing format and the driver will be the auto play feature on your Facebook feed. The simple innovation of auto play without audio will reposition web video closer to the way we knew TV ads. More importantly, I'm betting it will drive similar ROI to television advertising prior to digital disruption.
– Simon Kearney, co-founder and director, Click2View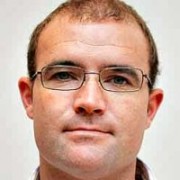 The Asia Content Marketing Association is a not-for-profit body and forum for discussion, debate and sharing of best practices and to help set industry standards. Membership is open and free to similarly passionate, content-focused individuals.