Beautiful women come in all shapes, sizes and color! African-American women have bucked the trend and the societal ideal of beauty. These amazingly beautiful and talented women have taken Hollywood and the modelling industry by storm. Here is our list of top 25 African-American hottest black female celebrities.
Beautiful Black Female Celebrities:
1. Halle Berry:

Via Pinterest
She tops the list of the most beautiful actresses. The first black actress to win an Oscar for best actress, Halle Berry has also played the role of a Bond girl with aplomb.The clichéd term – beauty with brains – fits her just right.
2. Beyonce Knowles: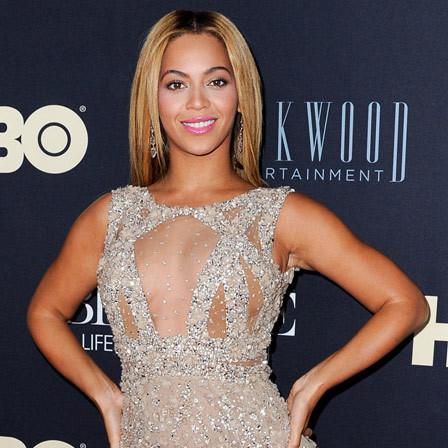 Via Pinterest
Best known for her curvaceous body and powerful voice, Beyonce has carved a niche for herself in the fiercely competitive world of pop music. Her songs are popular amongst all age groups. This glamorous singer makes all the right moves.
3. Arlenis Sosa: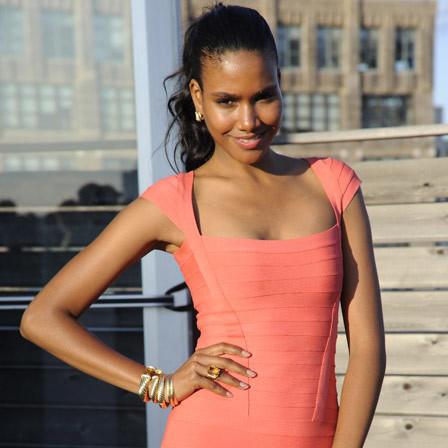 Via Pinterest
Arlenis is the top Victoria Secret model and also was the Vogue cover girl. With a body to die for and a skin that's smooth and beautiful, Arlenis is touted to be the next big thing in the world of modelling.
4. Georgianna Robertson: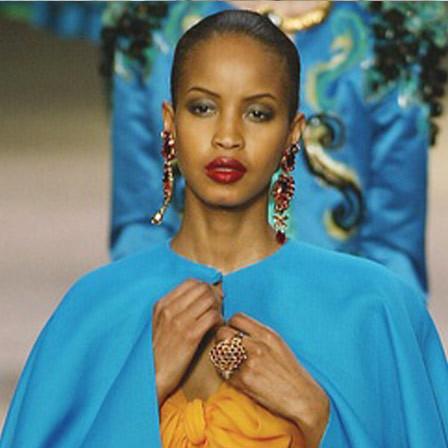 Via Pinterest
Hailing from Jamaica, Georgianna is a famous model who has worked with top names like Vogue and Elle in Paris. This Caribbean beauty is drop dead gorgeous!
5. Eva Marcille: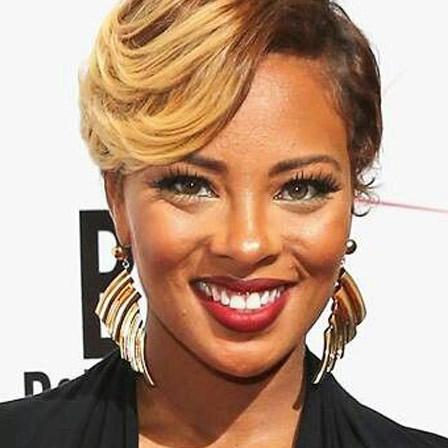 Via Pinterest
Eva is a television superstar and has been the talk of the town for her hourglass and sensual figure.
6. BreScullark: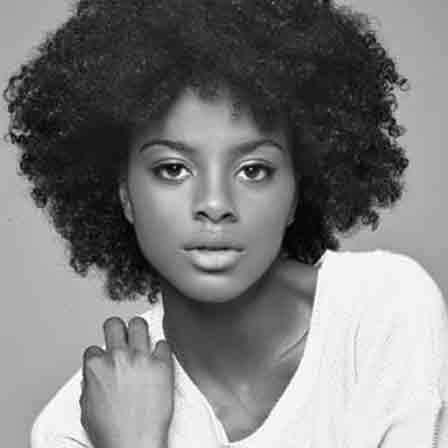 Via Pinterest
Famous for her sultry voice and spunky personality, BreScullark was a contestant in the famous modelling reality show 'America's Next Top Model (ANTM)'season 5. This beautiful lady has moved on to bigger things since her stint with ANTM. She is also a spokeswomen for 'Drop Dead Gorgeous'; a NGO working against child-trafficking.
7. Isis King: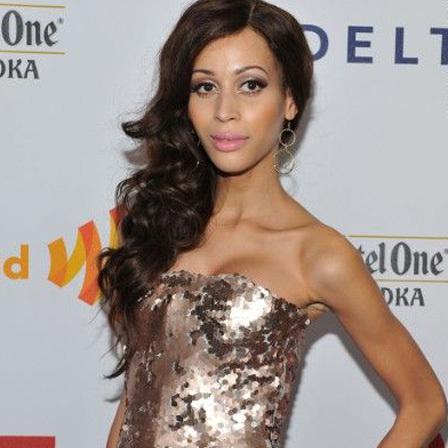 Via Pinterest
Another ANTM trailblazer on the list! 'Born in the wrong body', Isis is actually a transgender but with a killer attitude. Isis King auditioned and became a contestant in ANTM season 10, thanks to a beautiful face and figure.
8. Quiana Grant: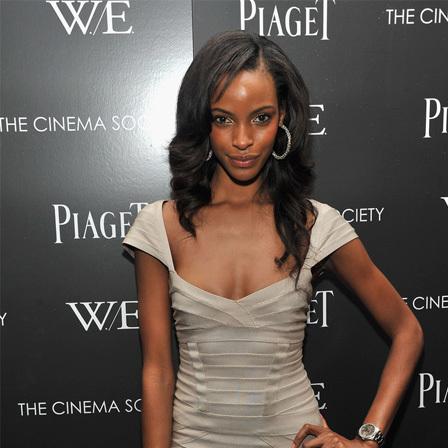 Via Pinterest
Quiana is a swimsuit model who featured on the cover of Sports Illustrated, 2008 swimsuit issue. Sporting a body-painted swimsuit, this sexy model set many a heart racing with her beauty!
9. Sessilee Lopez: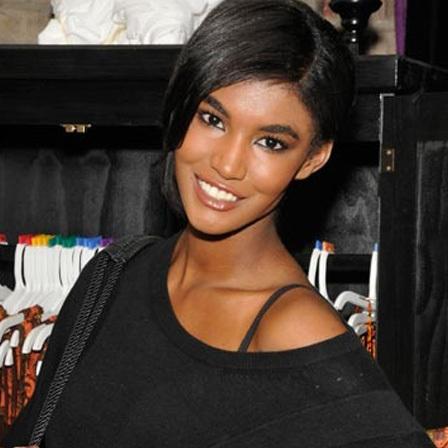 Via Pinterest
Sessilee featured on Vogue's All Black issue and is one of the most suave models around. She has worked with top brands like Benetton, Gap, Tommy Hilfiger, Saks, etc.
10. Selita Ebanks: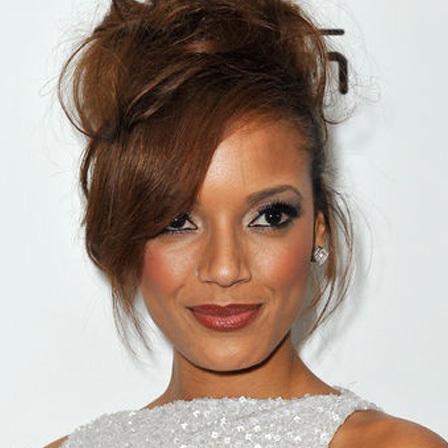 Via Pinterest
Selita Ebanks is a top model in Paris and has graced the covers of numerous beauty magazines. A petite figure and high cheek bones gives this lady an ethereal look.
11. Yaya Dacosta: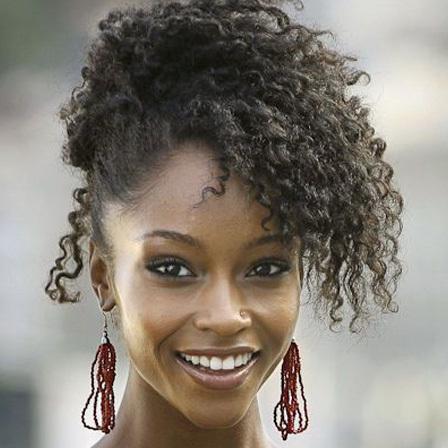 Via Pinterest
Yaya is very popular as the Garnier Fructis girl. She is one of the most stylish models and is very pretty.
12. Jessica White: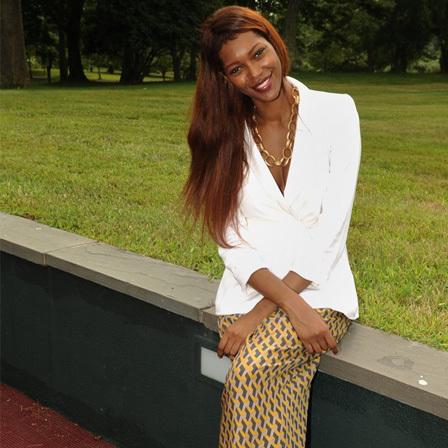 Via Pinterest
The face of Maybelline, Jessica is considered an industry ideal with a very slim figure and golden brown skin. This supermodel has worked with numerous industry bigwigs like Sports Illustrated, Victoria's Secret, Gap, Jean Paul Gaultier etc. Recently, this gorgeous model has branched out into the music world and would be soon releasing an album.
13. Agbani Darego: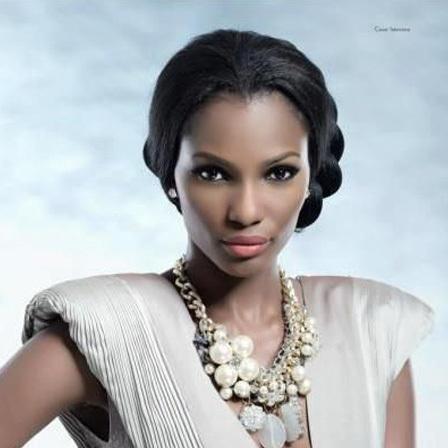 Via Pinterest
Best known as the first African 'Miss World', Agbani is a Nigerian model famous for her tropical sultry looks. She has worked with L'Oreal, Gap, Christian Dior to name a few.
14. Ambre Anderson: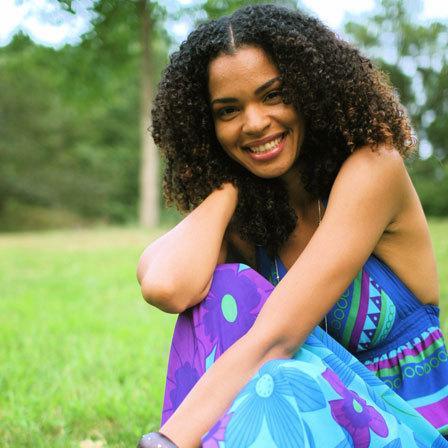 Via Pinterest
Ambre Anderson is a top model and an accomplished actress. This sultry diva has appeared in numerous TV and magazine ads.
15. Naomi Campbell: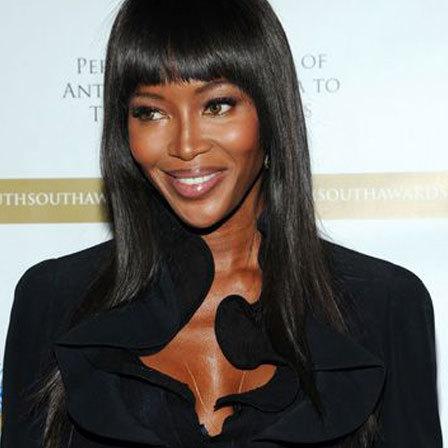 Via Pinterest
Naomi Campbell was one of the first top black models. She was one of six models of her generation to be declared supermodel by the fashion industry. This amazingly beautiful woman, with a perfect body, set the stage for other black women. Most of the other names in this list followed her footsteps to make it big.
16. Alicia Keys:

Via Pinterest
Alicia is a very popular R&B singer and pop star. She has also acted in numerous TV shows and movies. Known more for her powerful voice, Alicia is also a very beautiful woman – inside and out.
17. Rihanna: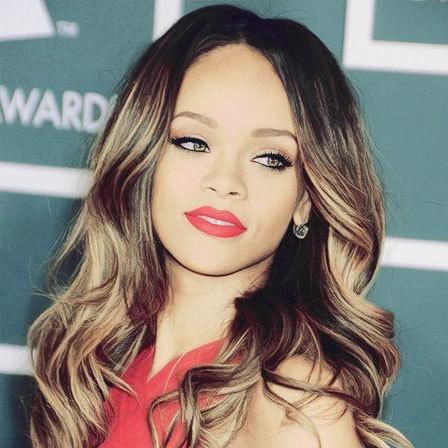 Via Pinterest
Everyone knows Rihanna! One of the big names in today's pop world, Rihanna has killer looks with beautiful lips and a beauty spot to accentuate that.
18. Mariah Carey: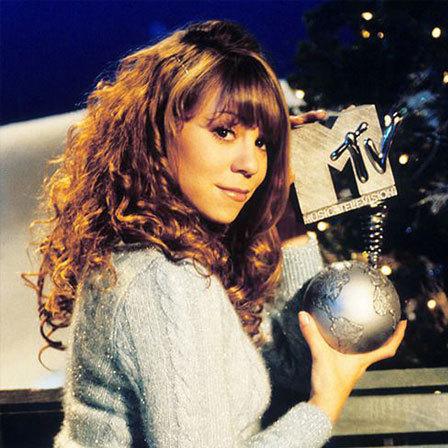 Via Pinterest
Born to an African -American father and an Irish mother, Mariah is an ageless beauty. She has beautiful eyes and a voluptuous figure. This true diva has a soulful voice that complements her amazing body.
19. Vanessa Williams: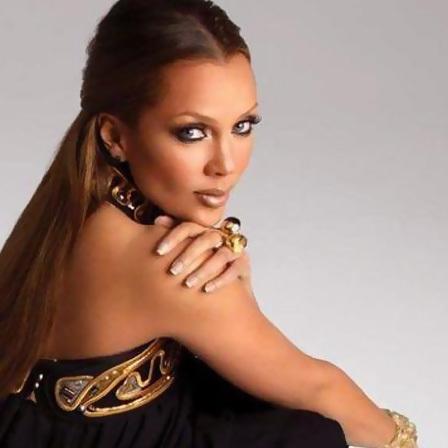 Via Pinterest
Vanessa is an actress, singer, producer and a former model. The first black woman to be crowned Miss America (before a scandal forced her to relinquish the title), Vanessa is an inspiration to many. A beauty ideal, and a beautiful voice, Vanessa truly is an all-rounder.
20. Lauren London: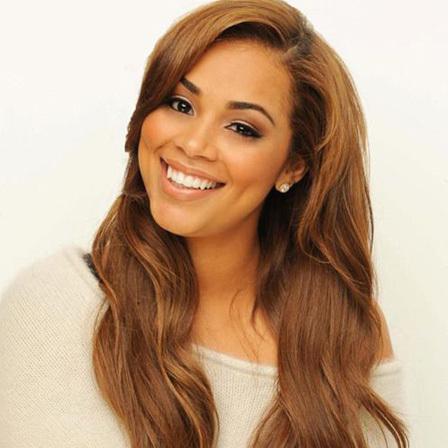 Via Pinterest
Lauren is still new to the modelling industry but she is already creating waves because of her figure and attractive looks.
21. Gabrielle Union: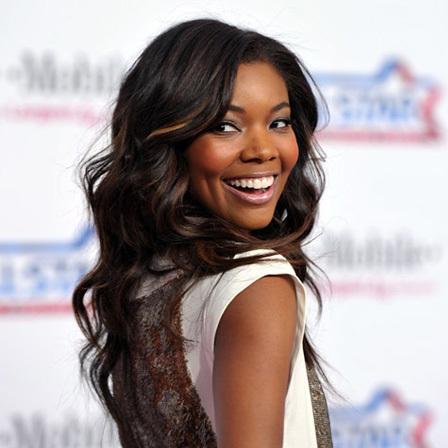 Via Pinterest
Gabrielle has a body that can kill. It is very well sculpted and she is famous as a swim suit model. One to look out for!
22. K.D. Aubert: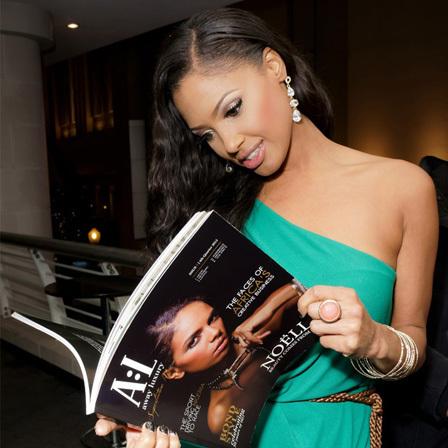 Via Pinterest
This sexy siren is in high demand in the modelling world. Aubert is also working on numerous acting assignments.
[ Read: Top 10 Beautiful Celebrities ]
23. Nia Long:

Via Pinterest
Nia is a popular television actress known for the hit TV series 'The Fresh Prince of Bel-Air'. She has also acted in movies like Too Deep, Soul Food and Big Momma's House. This wonderful actress has a beautiful face and body.
24. Kerry Washington: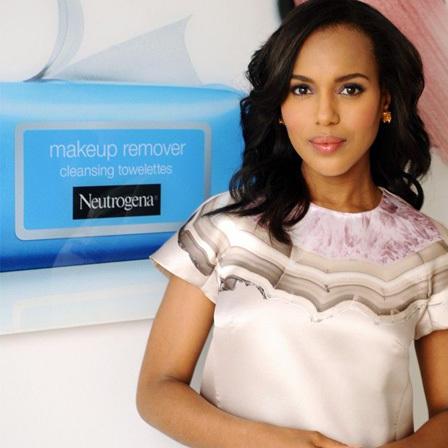 Via Pinterest
This popular television star is fantasized by many for her beautiful body and killer looks. This talented actress has won several Emmy and Golden Globe nominations. Recently, Forbes magazine named Kerry one of the highest paid actresses of 2013. A powerful woman for sure!
25. Vivica Fox: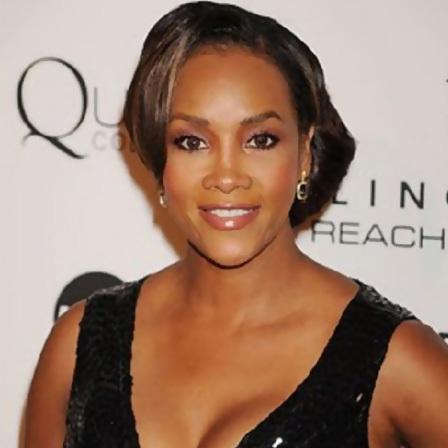 Via Pinterest
Vivicia has a well-toned body that is perfectly complemented by her dark complexion. She is one of the prettiest stars around and is best known for her role in the movie 'Independence day'. These famous black female celebrities are much more than just pretty faces. These are powerful women who have struggled in a world where being dark is considered uncool. They have set a trend and shown the world that beauty is not just skin deep! It's an inspiration for young girls all around the world. These African-American beauties have widened society's idea of beauty.